We're passionate about dress code and no-logo wear!
For over 60 years, McCarthy's has been outfitting kids to work, learn and play.
During this time, we have learned that dress codes and no-logo wear help kids find and celebrate their unique personalities. Without the pressure of brands and logos, kids can be more confident, and school communities can be more cohesive.
We care about your family because we're one too!
Our team has been working together, side by side, for generations! We all remember wearing McCarthy products, and our kids wear them too. Being a family-run, people-first company means that we understand that our products can't just look nice on the shelf. They need to pass the tests of busy mornings, fun-filled recesses, after-school soccer practice—and weekly laundry—while still ensuring kids look great for school photos and assemblies.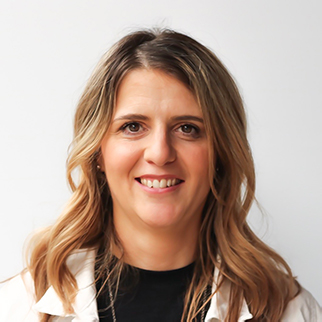 Tina Petramela,
Director, Human Resources
My mother wore a McCarthy Uniform, I wore a McCarthy Uniform and now my daughter wears one too. I know that there's a great team and over 60 years of knowledge and love behind every McCarthy product, including our new Navy & White line.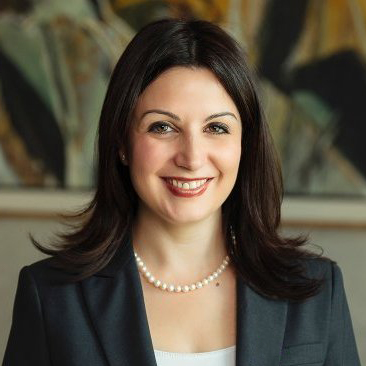 Vanessa Iarocci,
President
As a mom of a digitally-savvy, hyper-connected 10 year old, I worry about building my son's confidence and sense of independence. Part of the inspiration for our no-logo Navy & White brand was a desire to use our expertise in everyday school uniform apparel to 'reduce the noise' in classrooms and school yards and help 'kids be kids'. I know this is also the goal of many of the principals who implement dress code policies in their schools as well.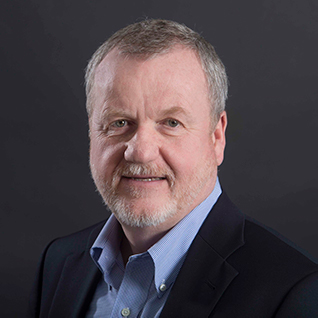 Martin McCarthy,
Chairman
My family has had the privilege to work with school communities across the world to implement school uniforms. We are so thrilled to be expanding to more directly support elementary schools that are adopting more general dress code policies, and to serve parents who often come to us to ask for 'no-logo' everyday apparel for their kids.

At the end of the day, uniforms are not just regular apparel, they are about helping to build a sense of shared values and community.